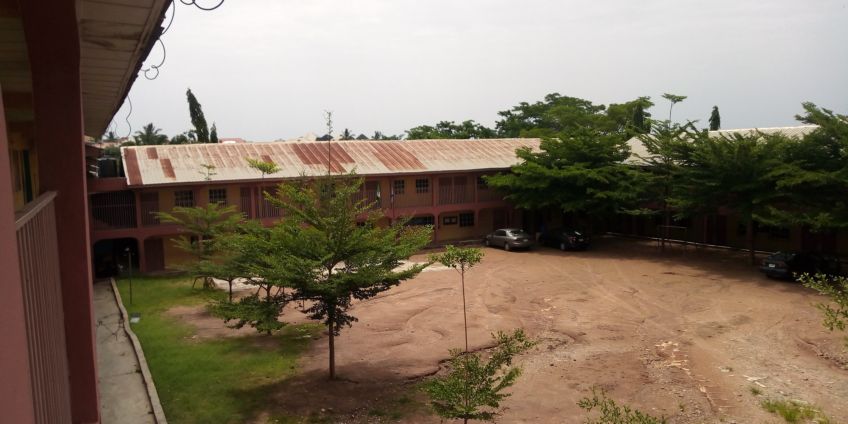 SECONDARY SCHOOL PROGRAMME

Our Secondary School comprises of both JSS and SSS. We are WAEC and NECO approved school. The subjects offered in the secondary school are Science, Arts/Humanity, Trade/Commercial as well as Islamic and Religious studies, Arabic and French Languages.
VOCATIONAL/SKILL ACQUISITION PROGRAMME
Our school operates vocational/skill acquisition programme for young persons who, in addition to academic school programmes, desire special vocational training and skills that will enable them become self-employed and also, become employers of labour.
Our vocational programme covers such areas as: Catering, Dress Making, Hair Dressing, Soap Making, e.t.c.