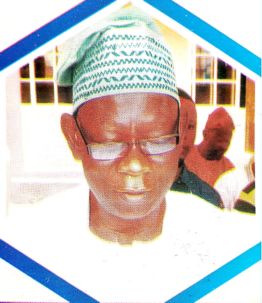 ALHAJI F.A. OLAJIDE
Chairman, School Management Committee
The school management committee members are drawn essentially from people outside the parents and the school administrators, although the parents and the school administration are represented.
The members of the committee (SMC) are people of high integrity and moral standing with most of them as professional teachers and/or school administrators.

The SMC is headed by Alhaji F.A. Olajide, a retired Senior Civil Servant and highly respected religious and community leader.
The other members of the committee are:
Alhaji B. Raji – a parent
Alhaji Abdulrazak Bello – MOLEK Director of Finance
Alhaji B.O. Adebisi – School Principal/Administrator
Mrs B.O. Olayide-Ajiboye – Federal Ministry of Education Inspectorate Division
Alhaja N.A. Ajibade-Lawal – Retired School Teacher
The secretary is, again Mrs M.F. Adegbite