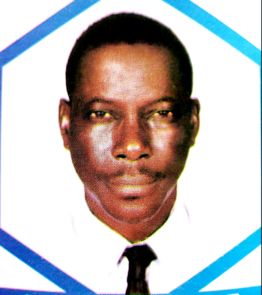 MR B.O. FALEYE
Chairman, Parents Teachers Association
Parents are major stakeholders in the school business because there can be no pupils/students.

Consequently, MOLEK Schools has formidable Parents Teachers Association in place since the 2009/2010 academic year.

The first PTA Executive Chairman was Alhaji A.R. Haroon while the present Executive is led by Mr B.O. Faleye, a seasoned school teacher and administrator.
Other members of the present PTA Executives are:
Mr. Mutiu Adedokun
Alhaji L.A. Jimoh.
The secretary is Mrs M.F. Adegbite, the school Head Teacher.